Elevate with Our TV Stands in Ireland
Transform your home entertainment experience with our selection of TV stands in Ireland. Our TV stands not only provide a stylish and practical platform for your television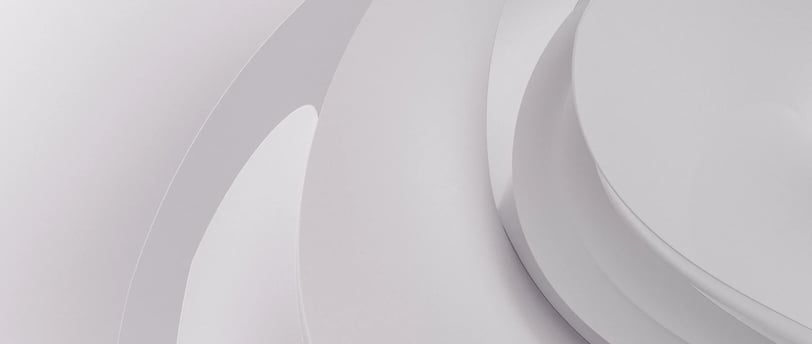 How do you create a stylish entertainment space with a tv unit?
Creating a comfortable and stylish entertainment area with the perfect tv unit is an essential piece of furniture for any modern home, and the television is often the focal point of that space. The television stand, however, is just as important as the television itself.
Will oak or white furniture suit my home better?
TV stands not only securely hold your TV in place, but they can also be used as a decorative element in your room. At TV Stands Ireland, we provide a comprehensive selection of high-quality TV stands at reasonable prices, designed to complement the rest of your furniture, any decor style, and meet all of your functional requirements.
What are the most popular types of television cabinets?
In our online store, you will find a suitable piece of furniture at a reasonable price. Come see us today! The ideal television table is waiting for you!
Our tv stands collection has something for everyone, from sleek and modern designs to industrial style to more traditional and rustic options. The most popular contemporary tv cabinets are grey or white gloss, but you can personalize your tv bench by selecting accessories in your favorite colors.
Has oak furniture fallen out of favor?
Still, the classic never goes out of style - tv cabinets made of natural materials such as wood or oak are in high demand.